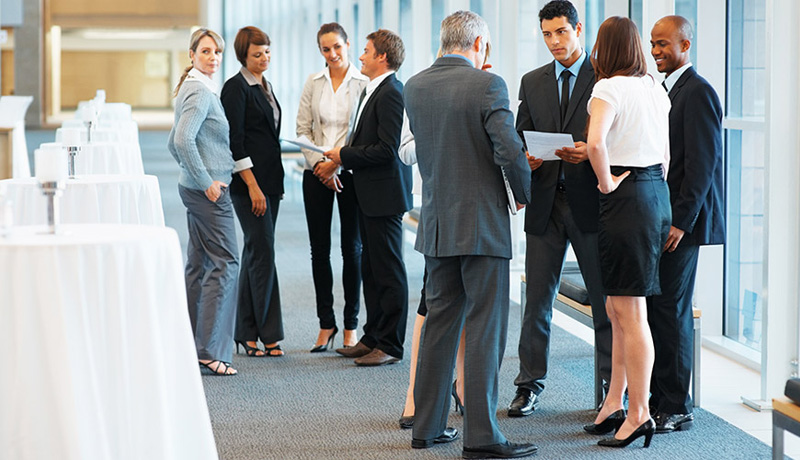 At Red Tape Busters, we are experts in organisational development and operational planning including, Business and Strategic Planning. We work closely with our business and non profit clients in developing a range of organisational support documents and assistance including:
Strategic plans
Operational plans
Business plans
Marketing plans
Policies & Procedures
SWMS
QA Manuals & documents
Environmental Management Manuals and documents
WHS Manuals and documents
Documenting business processes and developing QA systems
With significant experience in Business and Strategic Planning, we have assisted many clients in preparing Business and Strategic Plans especially in order to support submissions for Government Funding and tender responses.
As part of the consultation process, we can meet with your staff or all relevant stakeholders in your organisation in developing your planning or organisational support documents. We are also skilled at running Strategic and Business Planning workshops to teach you and your staff how to develop and implement these important planning tools. We can undertake the entire process for our clients obviously with their input and guidance.
Our Strategic and Business planning documents are not financial based, bean-counting exercises but rather are in- depth documents which clearly detail:
The history of the business or organisation
Short and long term goals and expectations
Human resource requirements including training and requirement initiatives
Marketing and membership creation strategies
Financial planning imperatives
Key Projects
Market Demographics
Competitors
SWOT Analysys tc
Most businesses and community non profit based organisations fail to plan and therefore plan to fail. Business planning for businesses and strategic planning for non-profit entities is absolutely vital if the organisation is to succeed, grow and prosper.
Studies show that over 70% of businesses and community organisations close after the first two years, primarily through a failure to plan operations. Let us help you develop the business and strategic plans that are so crucial to your organisation.
Our Planning Experience
Here are some examples of the types of businesses we have helped develop strategic plans, business plans, marketing plans and operational plans previously:
Business Plan for a Meat Processing Facility
Business Plan for a Citrus Farm
Strategic Plan for a Disability Services Organisation
Business Plan for a Packaging Facility
Strategic Plan for a Web Based Business
Business Plan for a Livestock Transport Facility
Business Plan for a Steel Manufacturing Business
Quality Assurance Manual and Procedures for many Bus and Taxi Companies
Business Plan for a Restaurant and a café
Strategic Plans for sporting clubs and State and National Peak Sporting bodies