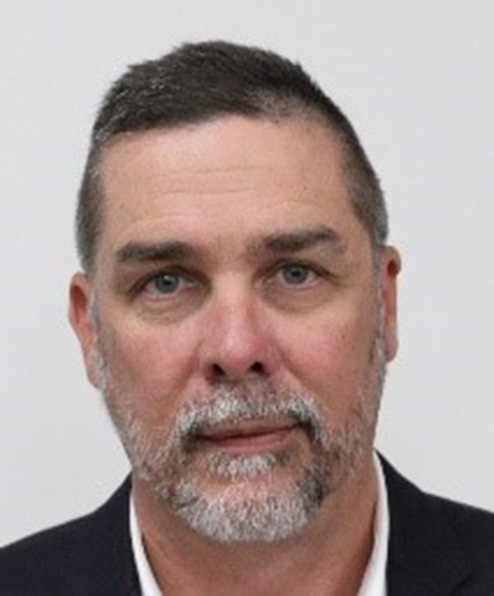 Jim Beck
Professional Consultant
Jim has over 35 years experience working in Senior Roles for the Queensland Government. Some of Jim's specialty areas include:
Highly Experienced Customer Service Director
OHS and Risk Management Specialist
Licensing, Accreditation/Authorisation, Registration and Compliance
Focused on Contemporary Service Delivery Solutions
Customer Centric Experiences
Red Tape Reduction
Business and Stakeholder Engagement
Negotiation and Administration of Significant Government Contracts
Significant Project Management
Cross Agency and Portfolio Experience (Public Transport, Road Safety, Motor Vehicle Registration, Liquor Licensing, Workplace Health and Safety, Information Communication Technology)
Jim was also a foundation Director and Partner of Transnational Consultancy and Training Services and Red Tape Busters. Jim has now returned to the company as a consultant.
Some of Jim's career highlights include:
Major Project – Implementation of High Risk Work (HRW) Licensing in Queensland.
Establishment of Workplace Health and Safety Queensland's and the Electrical Safety Office contact centre and WorkCover One-Stop-Shop.
Significant contribution to the national legislative and policy frameworks to achieve national harmonisation of Work, Health and Safety Laws.
Establishment of Red Tape Busters Pty Ltd and Transnational Consultancy and Training Services Pty Ltd.
Negotiation and Implementation of a TMR RAPS interface which allowed Workplace Health and Safety Queensland's HRW Licensing System to interface with Transport and Main Roads (TMR) drivers licence database and use TMR's photograph and digital signature.
Transformation of the Office of Industrial Relations ICT Environment.
Jim's wealth of experience allows him to work with clients to achieve their goals whether they require assistance dealing with Government, the preparation of grant or tender material or business process re-engineering. Jim's years of experience in OHS also allow him to provide specialist OHS consultancy services to our clients.