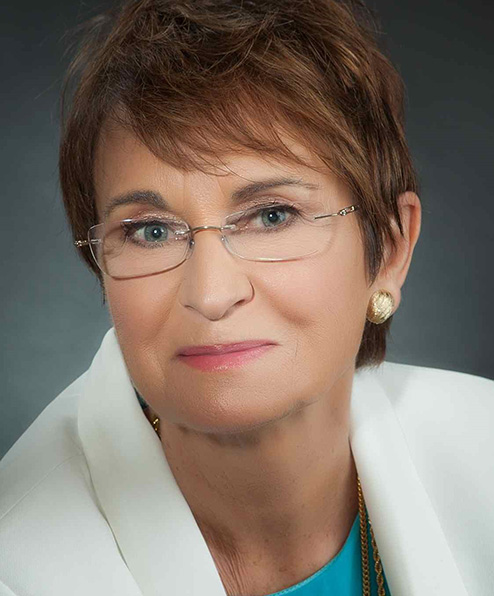 Frances Crampton
Professional Consultant
Frances has extensive experience in all aspects of sport administration from Club to State to National level as evidenced by the below portfolios and accolades in recognition of her skills and contributions.  Her experience and wealth of knowledge will be invaluable to RTB and clients. Frances is currently an Authorised Marriage and Civil Celebrant, Sport Management, Governance, Event and Function Consultant, and NSW Coordinator of Fitter for Life.
Frances has held the following portfolios:
Golf Australia 2 IC and National Director of Golf Development
CEO of Women's Golf NSW
Board Director of Jack Newton Junior Golf Foundation
Member of Golf Australia Committees for Social participation, Women's participation, Insurance, General Game Development, Junior Development, Golf Disability Alliance and Indigenous golf
Member of the Australian Golf Industry Council
NSWIS Golf and Gymnastic Joint Management Committees
Chairperson and CEO of the NSW Sports Federation
Instigator and Organiser of the Sport NSW Annual Awards
Member of a National Committee addressing the lack of media exposure for Women's Sport
CEO Gymnastics NSW
Board Director for the NSW Sports Council for the Disabled
Head of PE Dep't at Perth College for 16 years
PE/Gymnastic specialist at MLC (Kew, VIC) for 4 years, before going to Canberra to be>
Head of Women's and Rhythmic Gymnastics at the AIS (equivalent to a HPM position)
Board Director then President of Softball NSW
Member of the organising committee for the World Blind Golf Championships 2014
Production Manager for Sydney Olympics Softball and Brisbane Goodwill Games Gymnastics, plus Coach, Section Manager, Judge, Commentator across 5 Olympics and 5 Commonwealth Games.
Frances has been honoured with:
Life Membership of

Australian Gymnastic Federation
Australian Society of Sports Administrators
NSW Gymnastic Association
NSW Sports Federation

An Order of Merit from the NSW Olympic Committee
A Distinction Award for services to the Sports Council for the Disabled
Honorary Membership of Women's Golf NSW/ Golf NSW
An OAM in 1995 for services to Australian Gymnastics
In 2004 received an AM for services to Australian Sport
The only person to be recognised in both volunteer and professional sections in the NSW Sports Administrator of the Year