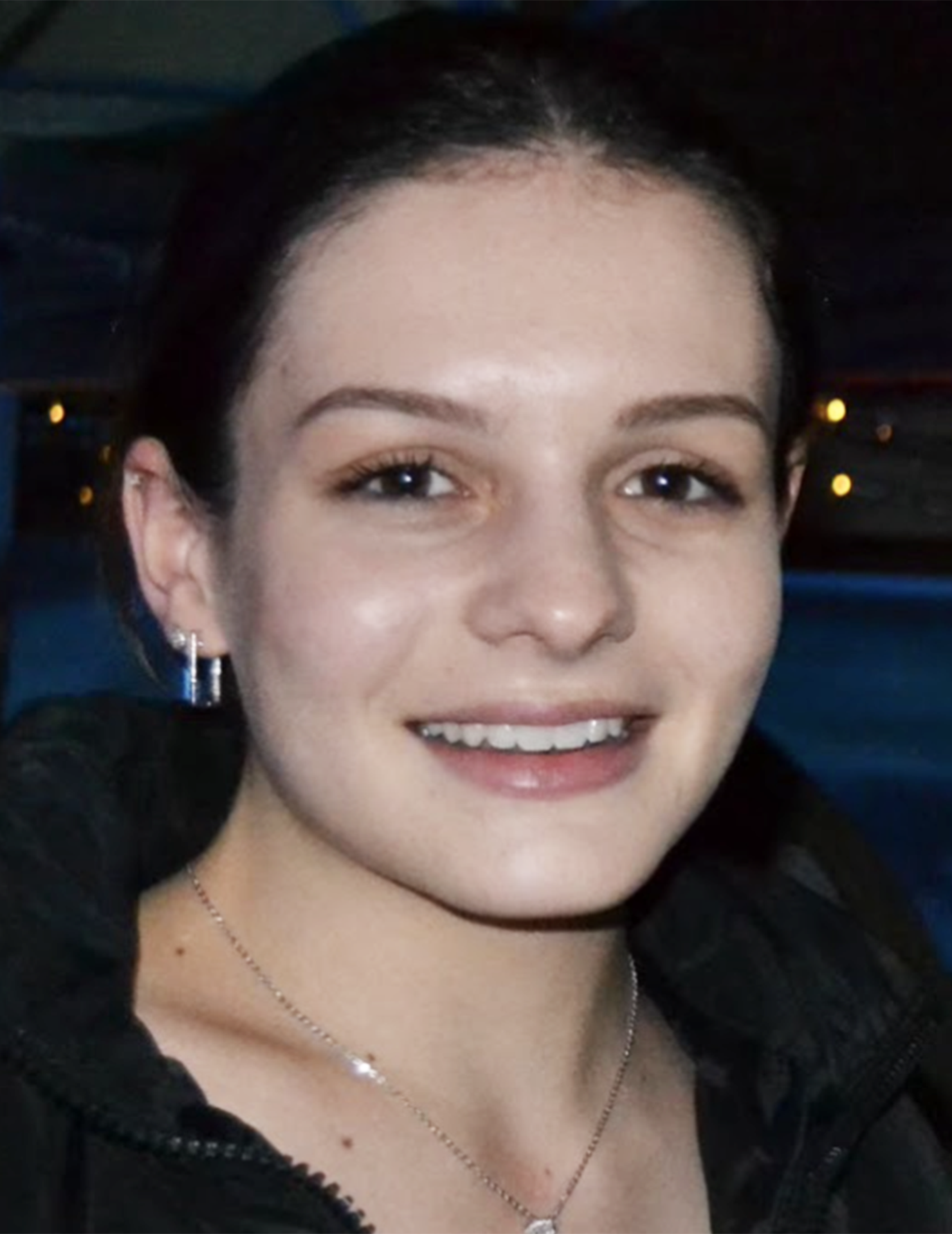 Deana Martinelli
Professional Consultant
Deana has gained experience in communication and writing throughout her studies at the University of Queensland in a Bachelor of Arts. Her work in news writing and journalistic environments has helped her obtain skills in research, professional communication, and writing techniques. She has exercised her writing skills in many positions including an internship for a social sports company, researching and constructing a weekly news letter and SEO articles on sports marketing.
During her studies, Deana has been loyal to the hospitality industry and has shown developments in staff training and team management. She has also attained skills that support independent work, high attention to detail, efficiency, and leadership, as well as an enthusiastic approach to all her work. With this, Deana has and continues to work in many environments that thrive on creating and maintaining consumer relationships.
Deana enjoys a challenge in her work and thrives in all situations to produce all and any levels of success in any way she can. She shows high dedication and quality in what she produces and looks forward to tackling her next challenge.
We are excited to have Deana join us. Her enthusiasm, effervescent personality and outstanding writing skills and attention to detail are going to be a great bonus for the RTB team and our clients.